Materials

Crystaline

®

, Onyx, Marble, Quartzite, Granite

Crystaline

®

How Crystaline is Different

Lighting

Backlighting, Accent Lighting, Color Changing LEDs

Uses

Countertops, Murals, Wall Panels, Flooring

Installation

Time to Install, Professional Installers

Image Gallery

Product Images, and Completed Projects
LED backlights for onyx and translucent stones
Dimmable color changing ambient backlights
Chandler Construction has been using Elemental LED equipment since we began creating backlit countertops and translucent stone accents in Palm Beach.
The Elemental LED line is considered to be the most dependable choice for LED products. We offer a wide variety of options, including high and ultra high strip light outputs, 12V and 24V, which fill almost every home application.
We have a energy-efficient product as well for those looking for a more sustainable option. The energy-efficient backlit products work wonderfully and are highly recommended.
LED Strips & Tapes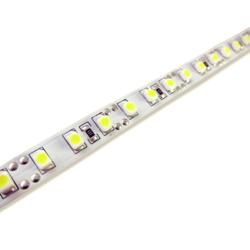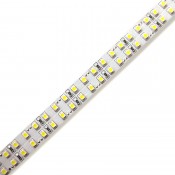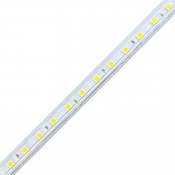 12V LED Tape Light
New! High 80+ CRI
Bright task lighting
Very High Output
Excellent color rendering
Low Energy Use
480 Ultra High Output LED Strip Light
Dual lights
Our brightest strip
Ultra High Output
Dimmable
120V LED Strip Light
120V AC Direct Connect
Extended Run Lengths
High Output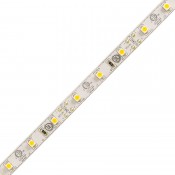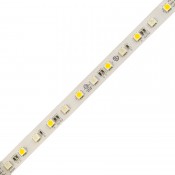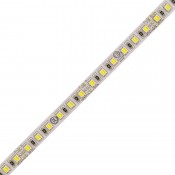 12V Medium LED Tape Light
80+ CRI models available
Multi-use strip light
Medium brightness
Accent or ambient lighting
Very warm, warm, neutral and cool whites
24V RGBW LED Tape Light
Color-Changing light
White light
Pastels
Dynamic
High Output
24V Tunable White LED Tape Light
Adjustable color temperature
Warm to cool white range
Bright light
Puck Lights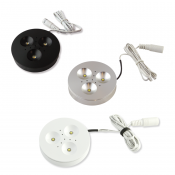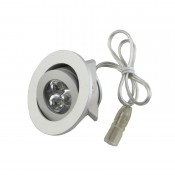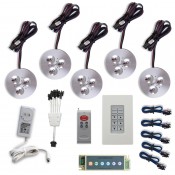 LED Puck Light
Durable
Dimmable
Very Bright
Samsung LED chips
Low heat
Recessed 12V LED Fixture
Adjustable gimbal for directed lighting
Features Nichia LEDs
Durable
Dimmable
Low heat
Color-Changing RGB Puck Lights
Color-Changing
Sturdy Aluminum
Low Wattage
Dynamic and Exciting
Bars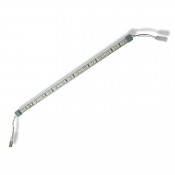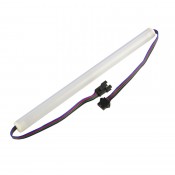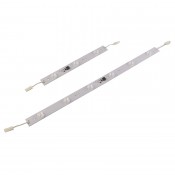 Multi Color/Length LED Light Bar
Durable
Quick installation
5 Lengths and 2 colors
Waterproof and dustproof
Controllable RGB Led Light Bar
9 Inch & 20 Inch
Controllable
Multi-color
Frosted cover
LED Display Graphics LIght
Bright, even lighting
For retail and trade show display graphics
Mounts directly to aluminum framing
Lightweight bar
6500k
Controllers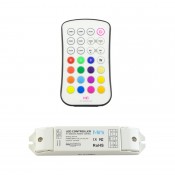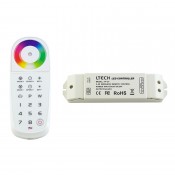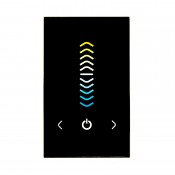 RGB LED Remote Control
Compact
Wireless
Color-Changing
Includes remote control
24V RGBW Zone Color Controller
Create color control zones
Zone mode or Sync mode
Touch color picker
Rechargeable remote
24V Wall Mount LED Controller
Warm to cool white
Touch control panel
100-5% dimming range
On/off switching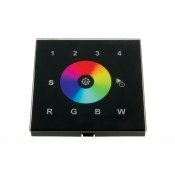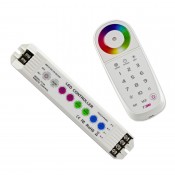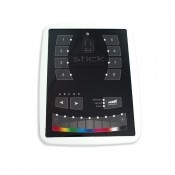 DMX WiFi Wall Mount Zone LED Controller
Easy to use
Control up to 4 zones
10 preset modes
Custom color picker
For RGB / RGBW Lights
RGB Zone Control Color System
Up to 10 different color-changing zones
Very Powerful
Wireless Control
18 Color Modes
High Quality RGB Color Blending
Wall Mount DMX LED Controller
DMX Controller
Sleek touch pad
Memory of up to 200 scenes
For RGB lights